Modern Care.
Old Time Service.
A practice devoted to good health & wellness.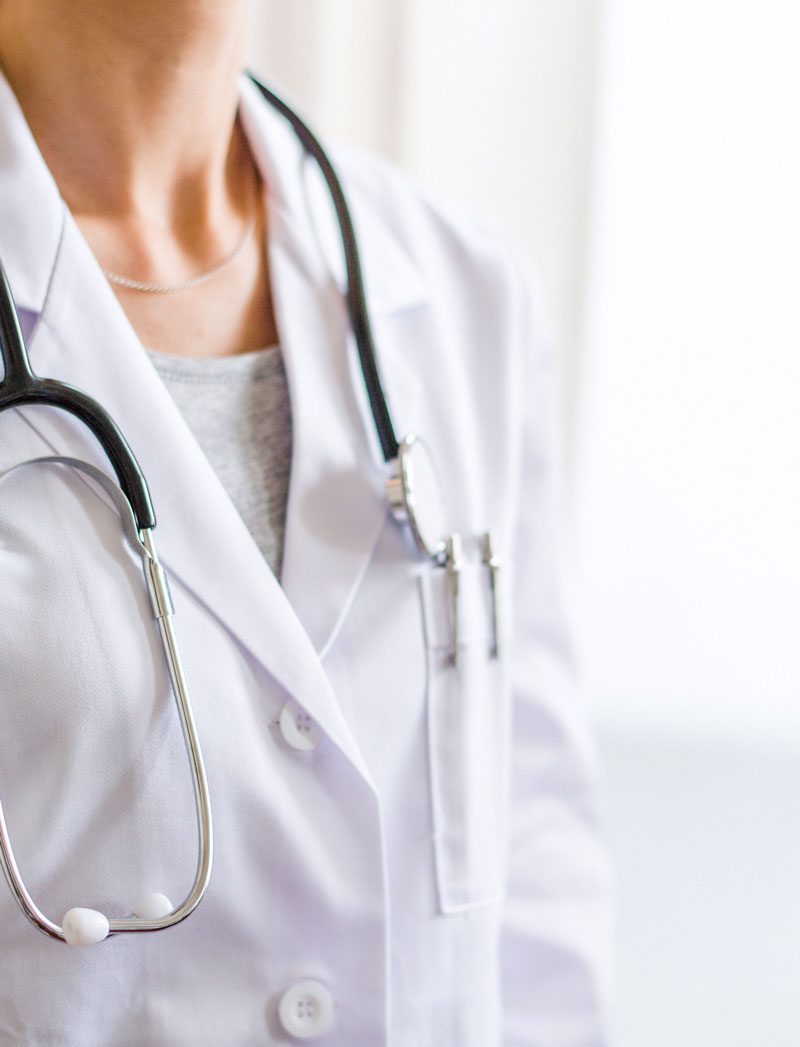 We Are Unlike Your Typical Health Care Practice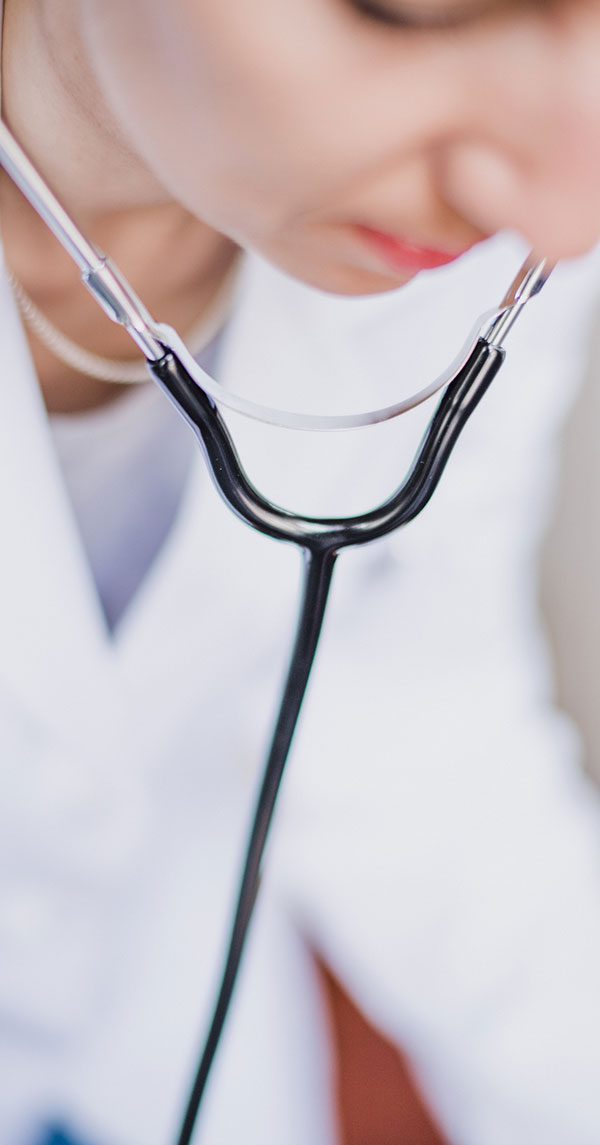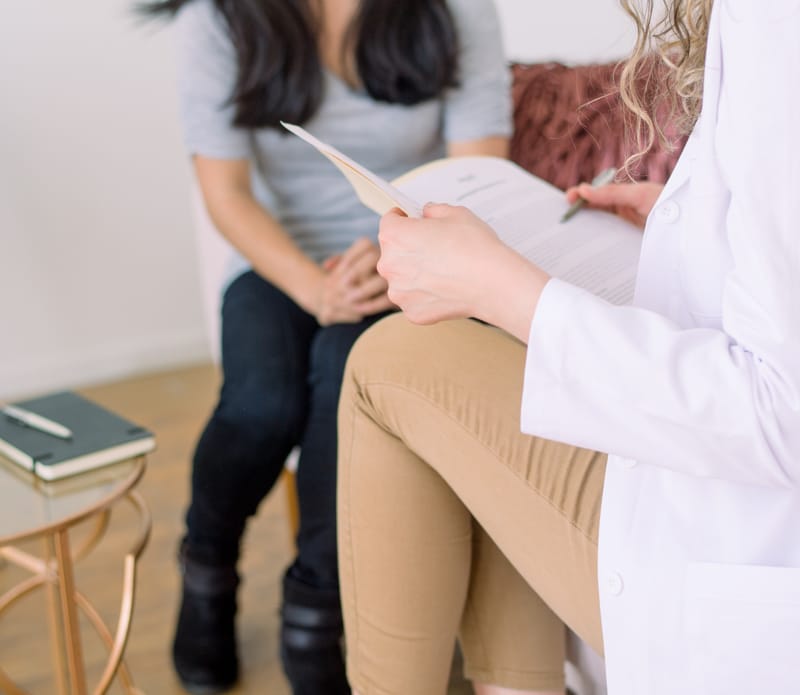 Hormone Replacement Therapy




Why See a Wellness Practitioner?
Wellness Practitioners focuses on disease prevention and health promotion, countless benefits can be seen.

Root Cause Exploration
Wellness practitioners look at your full history to identify the root causes of an illness or disease. They usually spend more time with you than conventional clinicians. They collect detailed information about the disease and your overall lifestyle.

Personalize Care
You Want Longer Appointments. Wellness practitioners typically spend more time with you because their process involves recording a very detailed history, providing education and feedback.

Alternative Treatments and Therapies
In addition to prescription medications, wellness clinicians may also prescribe alternative treatments like acupuncture, meditation, or herbal remedies.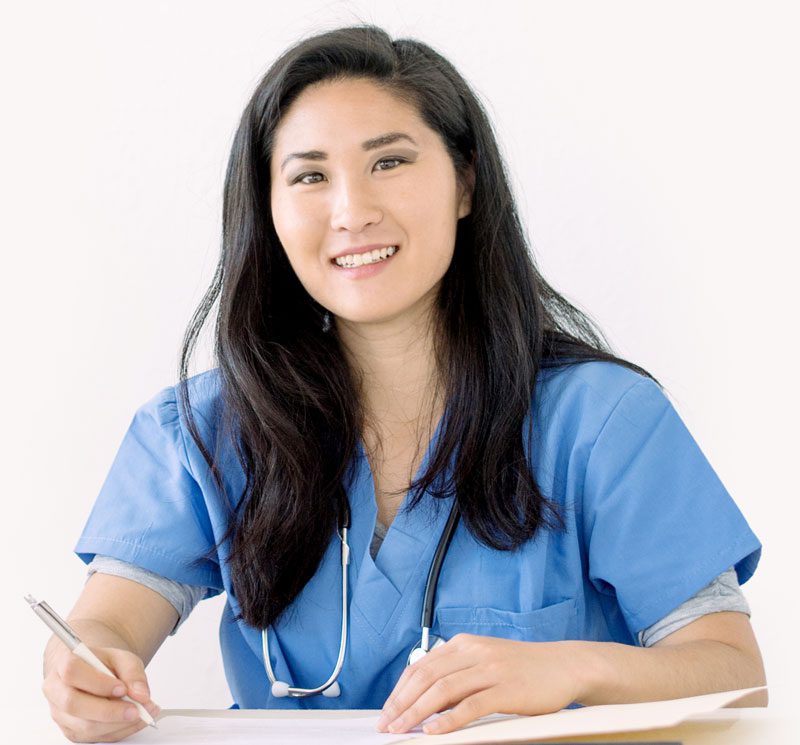 "Dr. Schanen is a great down to earth clinician who cares about his patients. He lets you know if he's going to be out of the office like going on vacation. Makes sure you have all the medicines all the time. And is always trying his best to fix whatever problem you have in his office but will send you out if necessary. His staff are always the best when you go in. He has a great team that I'm glad we found."
"The services that I receive from Sana Vida Wellness is excellent. Dr. Schanen and the staff are friendly and ensure that I am properly informed about my health and care. I would have no qualms in recommending them to friendly and friends. Thank for everything you do"